Navigating Uncertainty with Better Payer Contracts and Negotiations
May 21, 2020 | 2:00 PM ET
About the Presenters:

Greg Kay, Senior Vice President of Revenue Strategy, PMMC
Greg has managed and consulted in healthcare for 30 years and has been with PMMC for the past 20 years. Greg has experience in multisite operations management, managed care negotiation experience from a healthcare provider's vantage point, and product development/implementation.

John Collier, CEO and Founder, Innovative Managed Care Solutions, LLC
John Collier brings more than 25 of experience in managed care contracting. Through John's unique insights, providers can level the playing field by learning how to identify and avoid the "landmines" designed by payers to take advantage of less suspecting providers.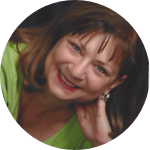 Patty Whitmarsh, Director of Payer Strategy & Managed Care, Augusta University Health System
Patty brings almost 25 years of healthcare payer contracting experience in physician practices, hospitals, IPAs, and surgery centers. She established own Credentialing Verification Organization, CredibilityCVO and served as the Vice President of Managed Care at Strategic Healthcare Partners in Savannah.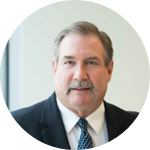 John T. Montaine, MBA, HRM, FHFMA, CEO, Creative Managed Care Solutions, LLC
John brings over 30 years of experience in clinical orthopedics, health insurance, and hospital system operations to develop strategic and tactical solutions targeted to each hospital systems unique markets and dynamics.